Los Molinos Trail runs parallel up (and down) the main road between Oaxaca and Tuxtepec. It's not especially long… but as it's a trail I hadn't yet ridden, I was keen to investigate. Very much an out and back, we tacked it onto a mellow and on and off-road loop out of town to Tlalixtac. Otherwise, you'd best dive onto it on your way down from the lofty heights of El Cumbre, in the Sierra Norte.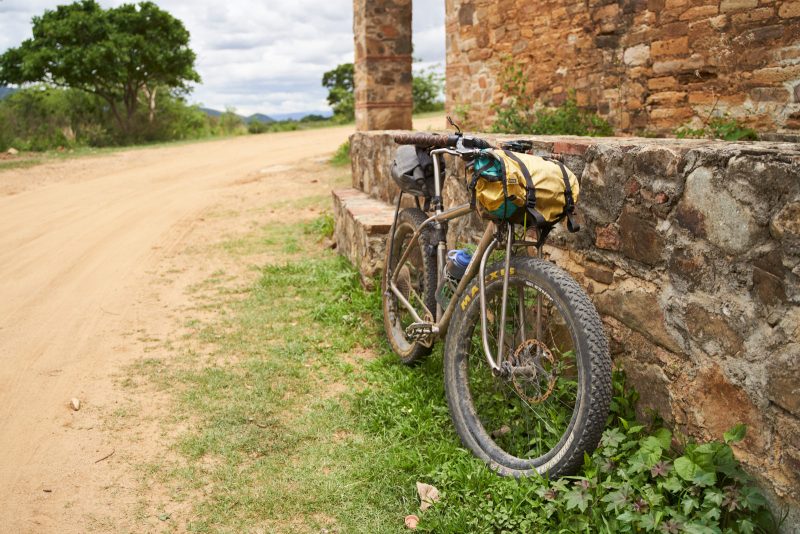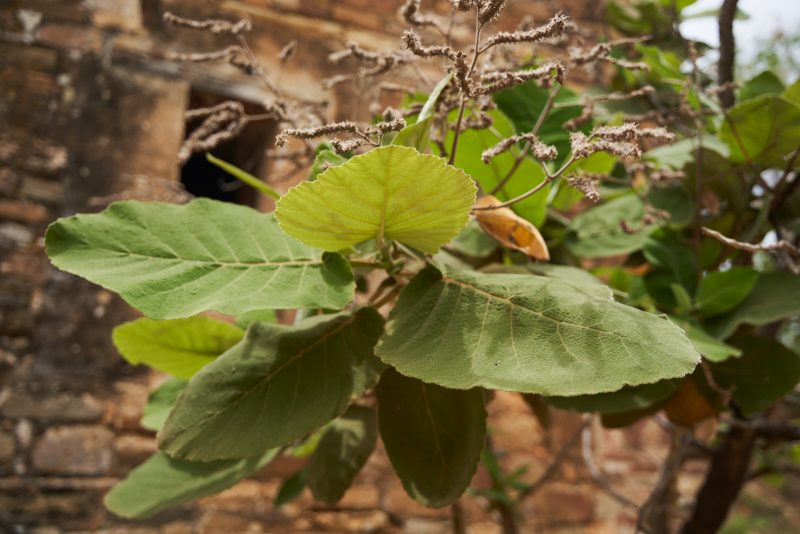 Beginning life as a wide dirt road, it soon narrows down to a figure-hugging slice of singletrack. Initially, it's mined with steps of polished granite slabs, perfectly positioned to grab pedals and propel riders ungraciously off their bikes. Then the trail becomes more exposed, clinging tenaciously to the hillside, above a creek that flows from the well-watered mountains to the north.
It's not a maddeningly technical ride, but there are a series of awkward ups and downs that demand attention, commitment, and strong legs.
Los Molinas Trail derives its name from the number of colonial-era water mills in the area: there's one before it even begins and one (in a state of disrepair) that lies mid-way through. Be sure to cast your eyes across the open pasture on the way up and take in the ramshackle remains of an old hacienda, now home to cacti and mason bees, as seen here.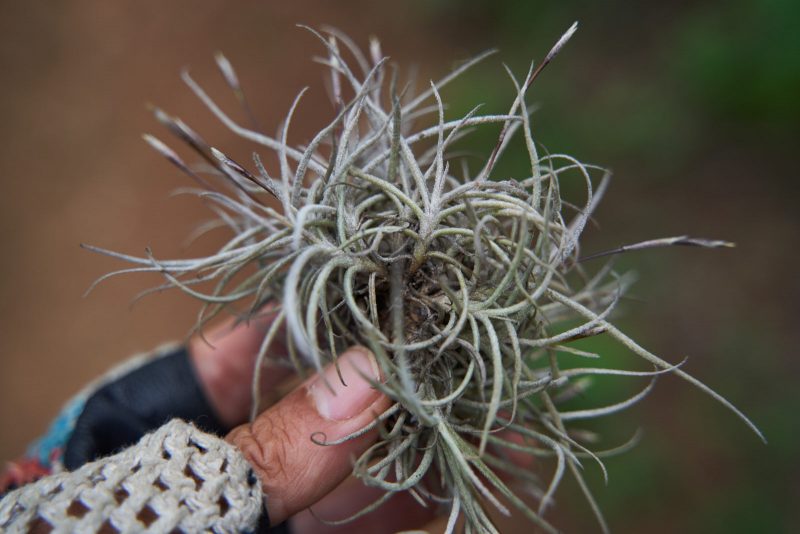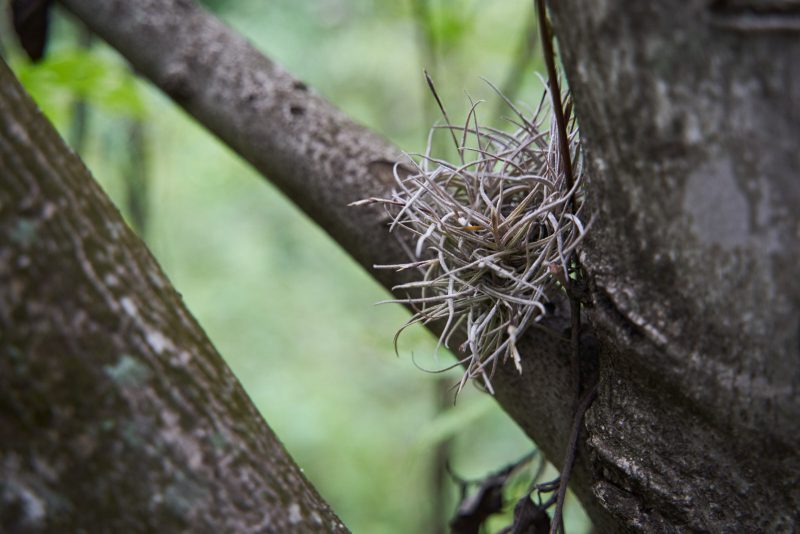 As ever, a sharp eye (that would be Bucke) will spot all manner of perplexing plants (and creatures) along the way. I'd suggest dallying on the climb and enjoying the flow of the trail on the way back down!
Find the gpx file below. Really, it's just like the Hacienda loop Ron showed me a while back, with an extra scorpion tail of singletrack.